LVI-Trio –
HVAC specialist in the capital region
LVI-Trio is one of the capital region's leading specialist companies for HVAC maintenance and HVAC service contracting. Our clients include major institutional real estate investors, Finland's largest landlord associations and large public sector property owners and their representatives. We also serve housing companies, property managers and construction companies. We are part of the Quattro Mikenti Group (QMG), one of Finland's largest building services companies.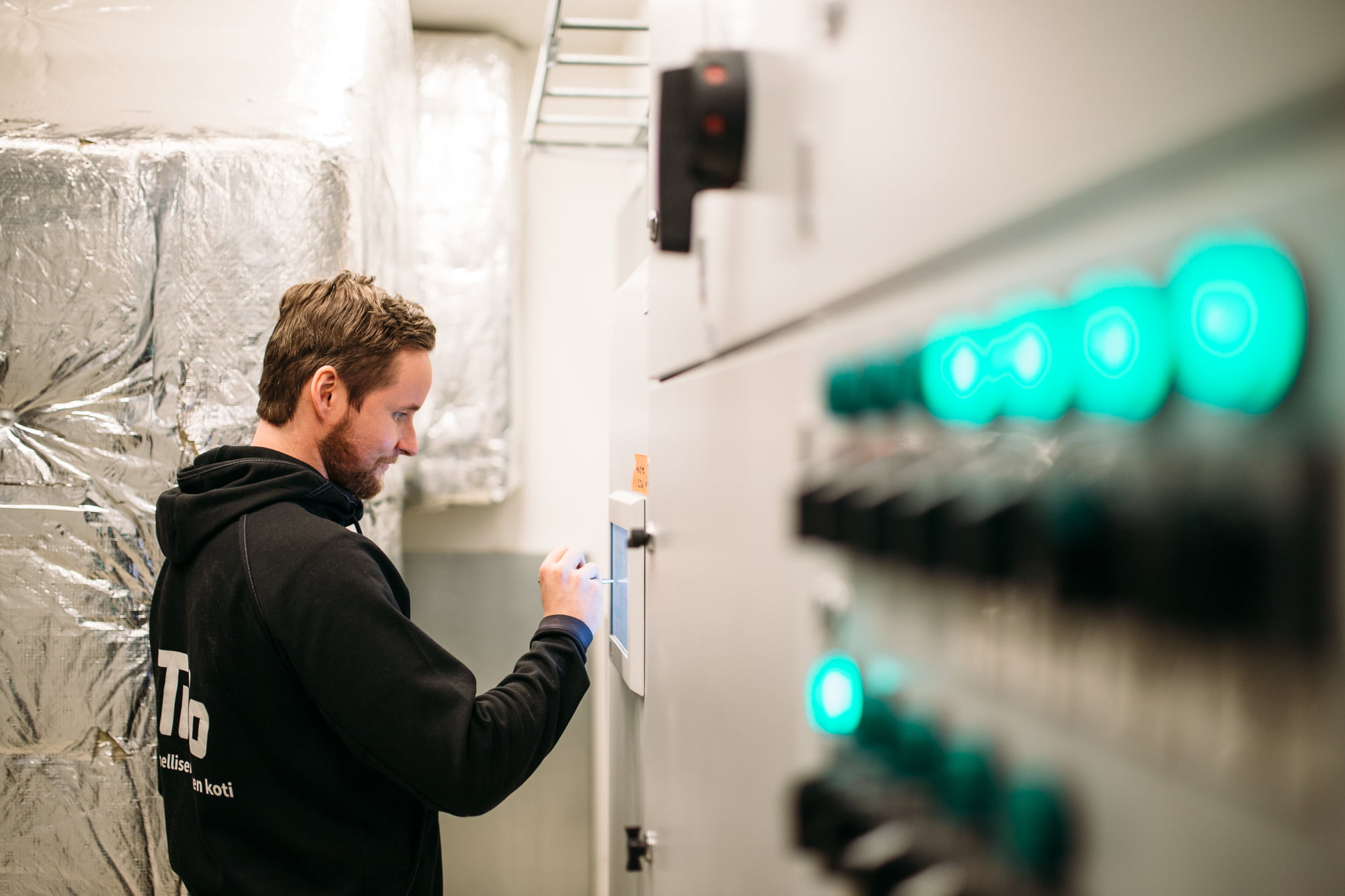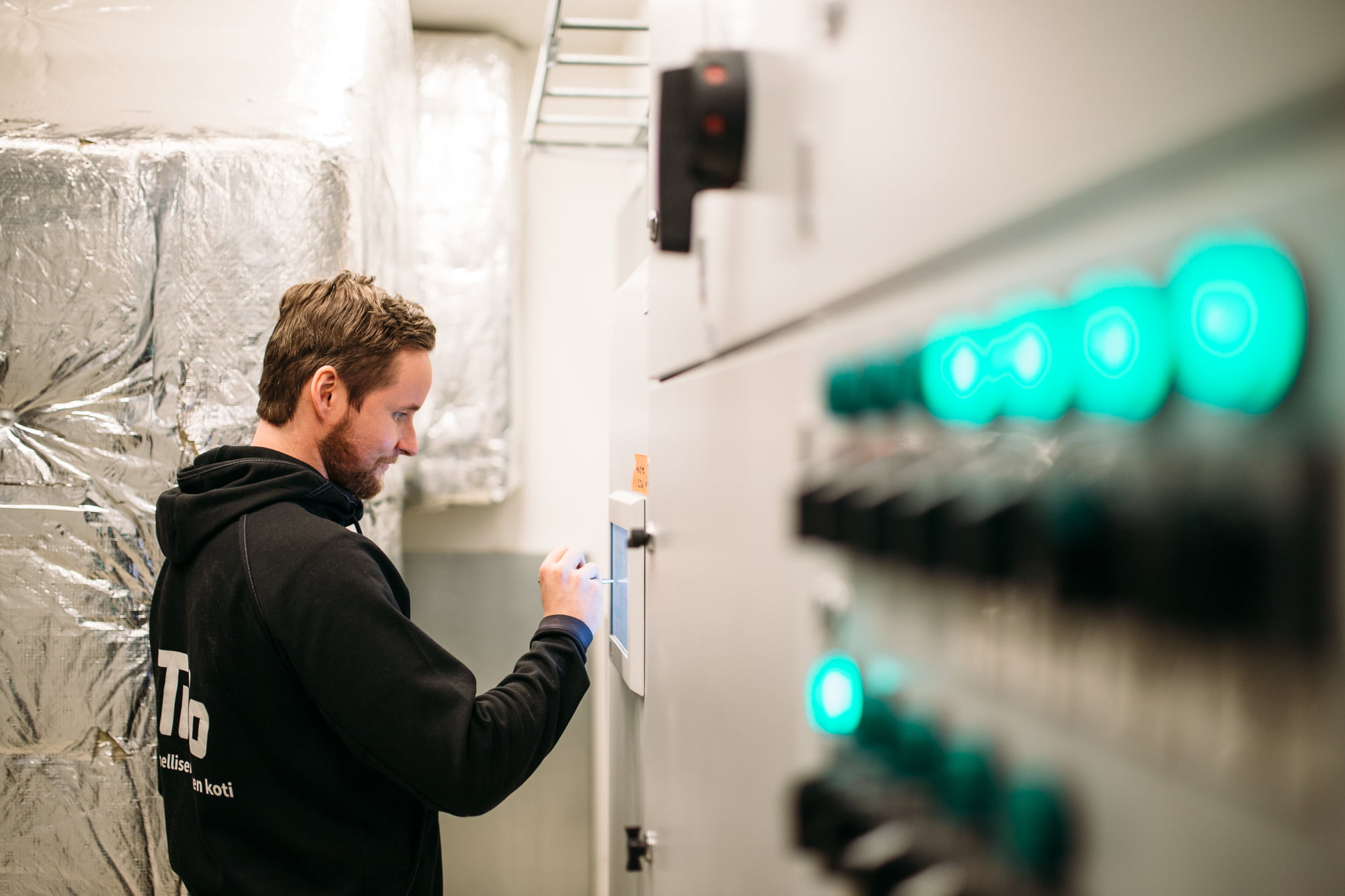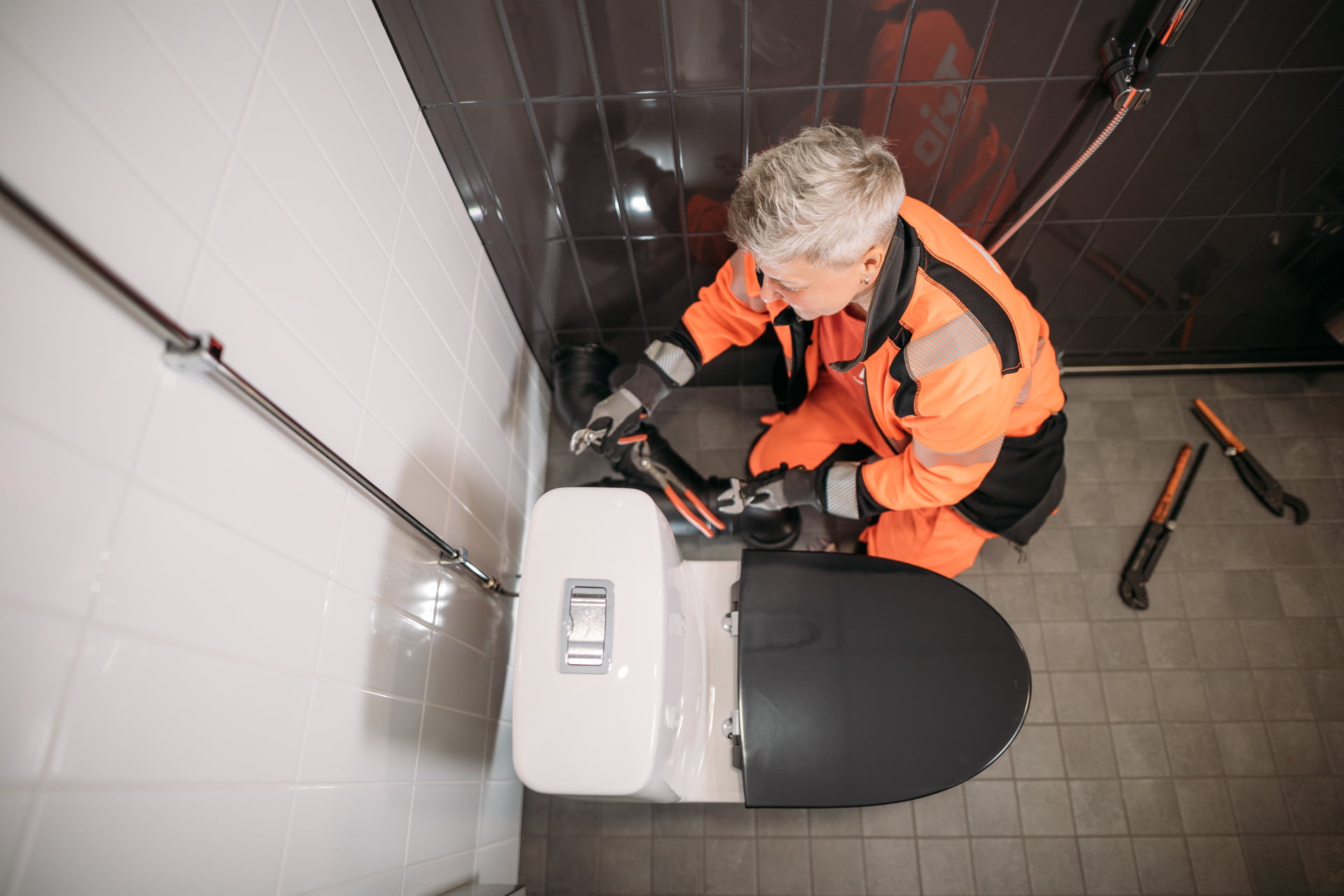 apartments, offices and special projects
We are a contractor for HVAC maintenance and repair work for more than 70 000 homes in the Greater Helsinki area. With 120 professionals, LVI-Trio has the expertise to handle even the most demanding projects, such as HVAC work for hospitals and museums. We have also worked on a number of classified projects.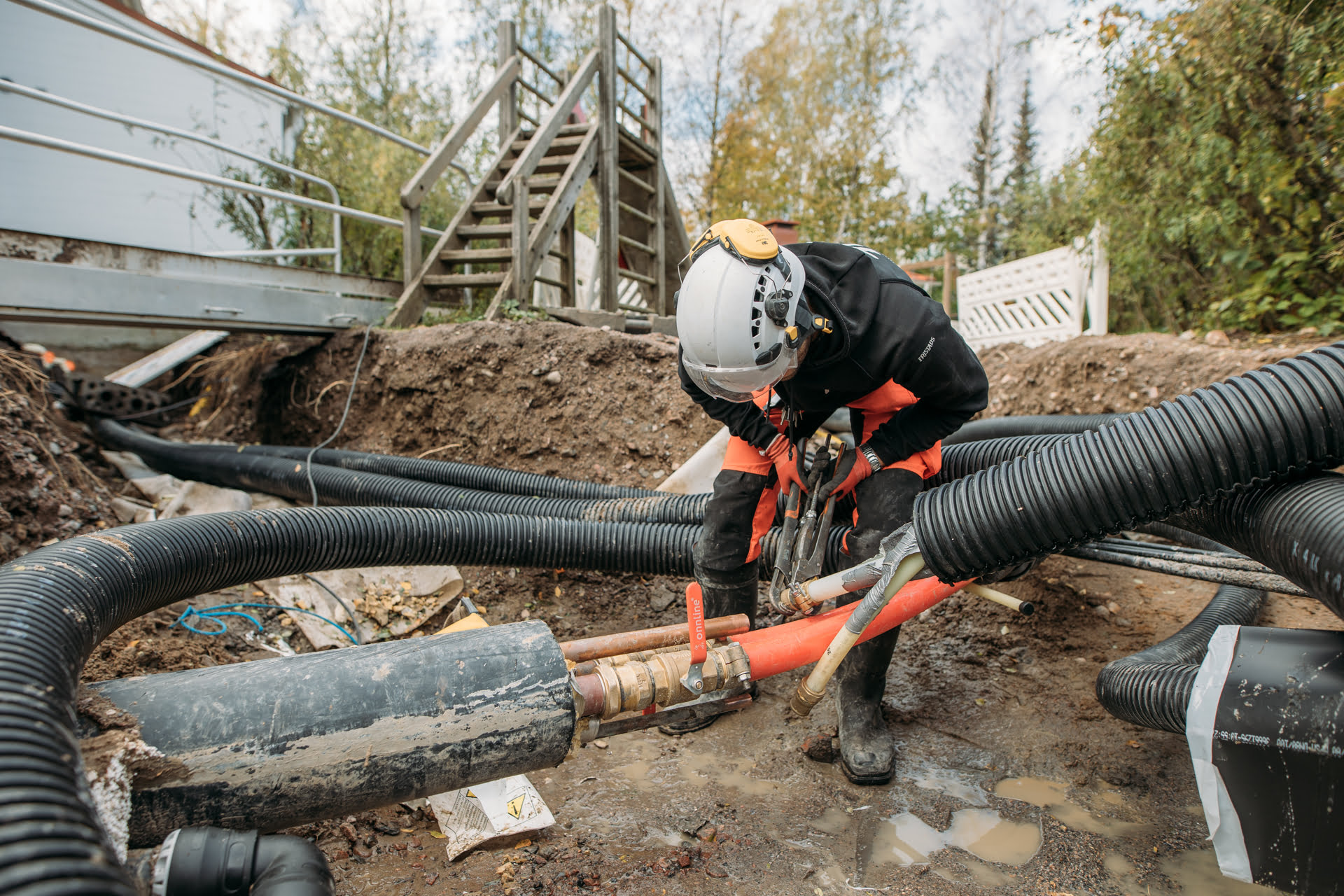 A PARTNER IN SUSTAINABLE PROPERTY MANAGEMENT AND CONSTRUCTION
To our clients we are a partner who seeks and creates solutions to maintain, increase and extend the value of their buildings and to improve the comfort of their residents, work communities and other users. Sustainable construction, energy-efficient technologies and building stock management deliver happy residents and desirable homes and commercial spaces.
As a long-standing HVAC contractor, we have seen the evolution of materials, the breakthrough of new technologies, and the changing needs of society and customers – and we evolve with the industry.
We have moved from a single mixed waste bin to a multi-bin tactic, saving both financial and natural resources by recycling wood, energy, plastic, concrete and porcelain waste.
The transition to electronic systems has progressed both in the office and in the work vehicles. For future car purchases, our preferred option is the electric car. These are part of our sustainability objectives, which permeate everything we do, from our carbon footprint to supplier audits and good governance.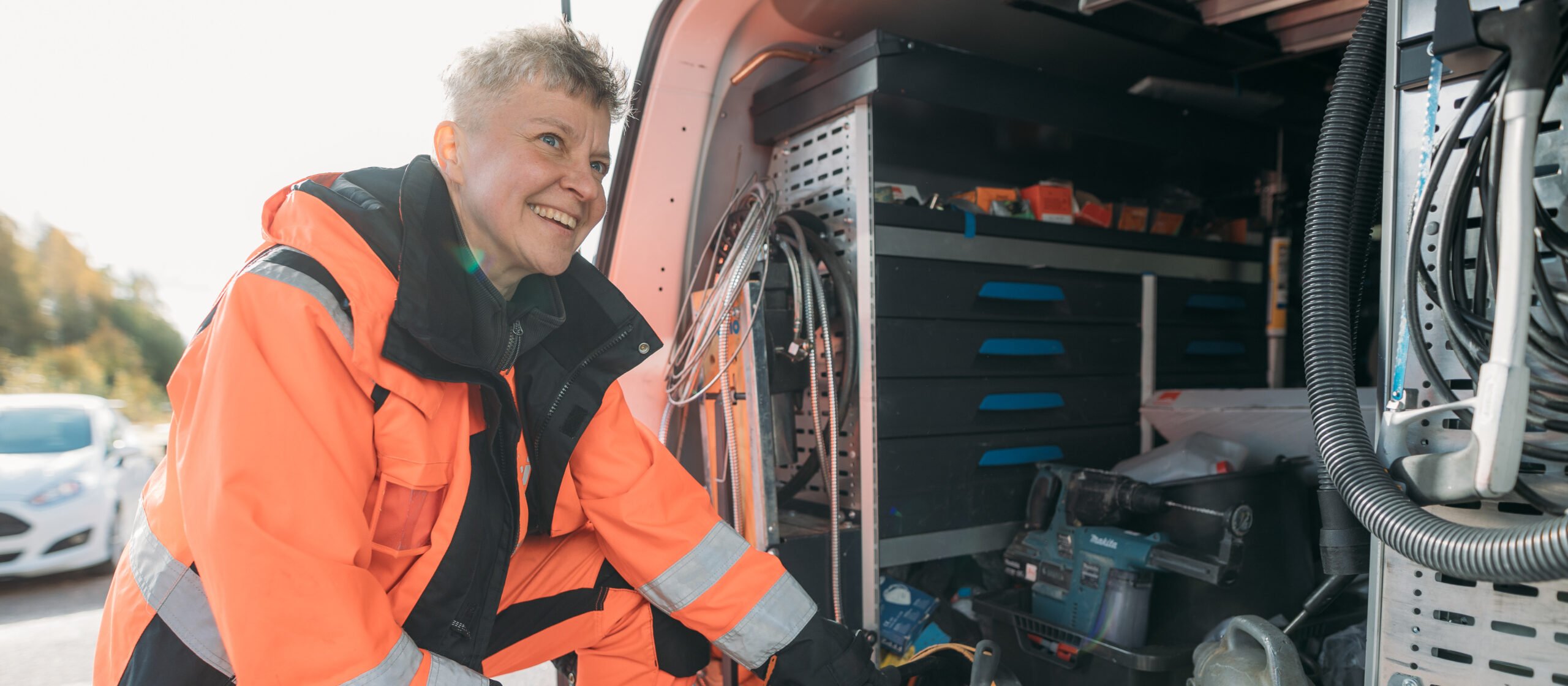 HVAC EXPERTS FOR PEOPLE – SINCE 1986
Since the beginning of our almost 40-year history, we have made it our mission to be the HVAC contractor that truly serves our clients. We keep our HVAC professionals' skills up to date by encouraging continuous learning and providing training as an integral part of our company's operations.
But most important to us is our people's commitment to quality customer service – we want to Hear, Value, Appreciate and Care about you. This – HVAC – is the foundation of our business.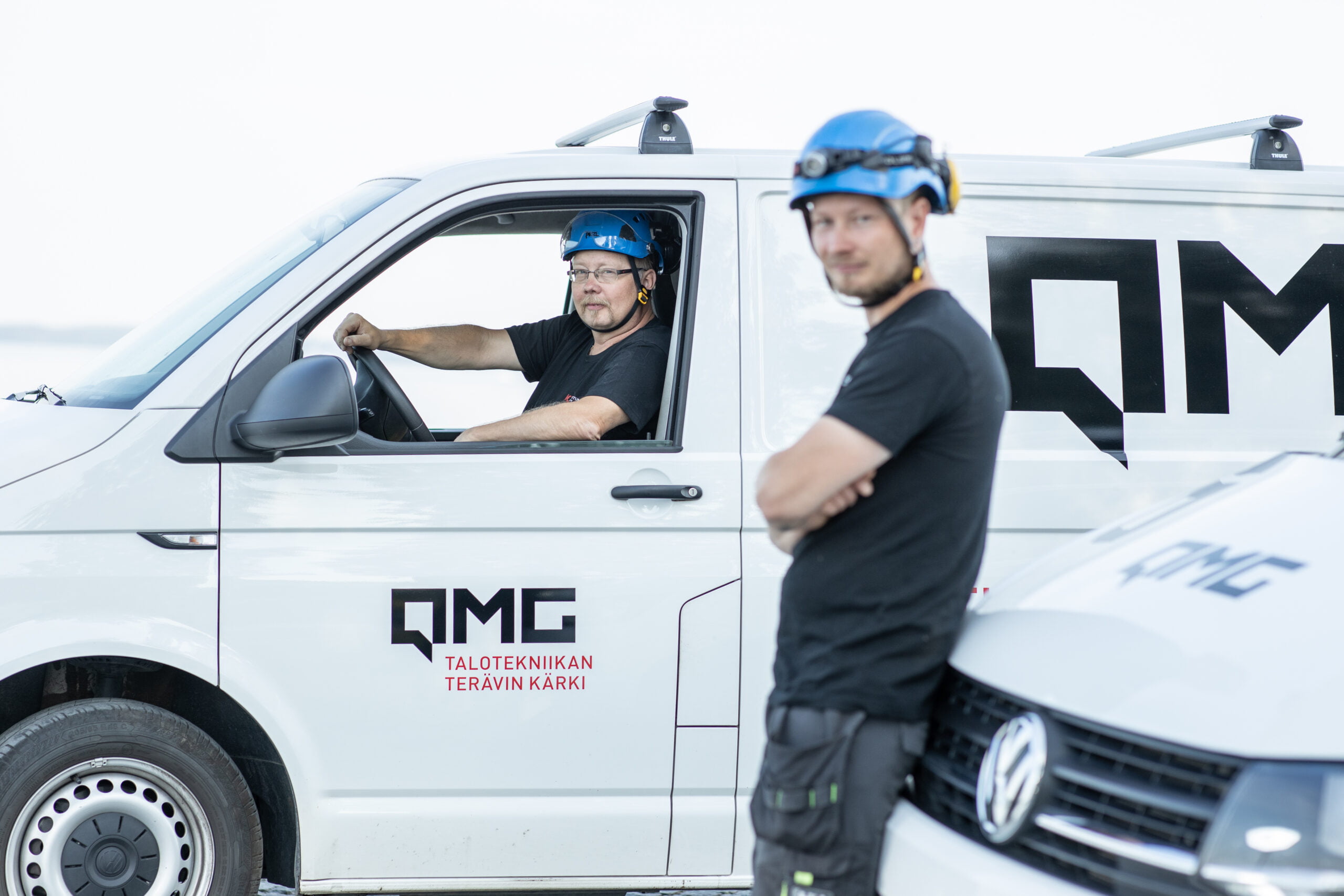 LVI-TRIO IS PART OF THE QMG PARTNERS SERVICE NETWORK
QMG Partners is a network of companies providing technical services for real estate in the Helsinki metropolitan area and Uusimaa. The network's key competitive factors are service quality, cost-efficiency and customer satisfaction. Through QMG Partners, LVI-Trio is able to take advantage of the opportunities offered by the parent company QMG Group and its extensive cooperation network, which means, for example, a comprehensive and easily accessible range of HVACR services for our customers.
The network operates in all building services areas, including:
electricity
heating
ventilation
cooling and refrigeration
building automation
energy efficiency
fire safety solutions
security technology.
Through its parent company QMG, LVI-Trio is part of the Nordic Nimlas Group, which operates in Finland, Sweden and Norway with a total of 3,500 professionals. Many of LVI-Trio's key personnel are shareholders in Nimlas.